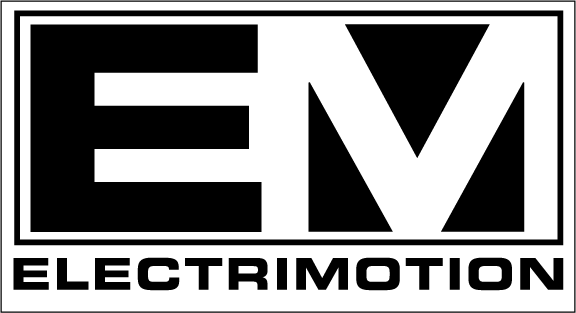 Typical cost $265
Service includes:
Thorough cleaning
Mechanical Inspection
Full Load Test
Replacement of any small parts
Larger parts (caps and rotors) replaced
at additional cost.

Change Rotation fee $80 parts + Mag Service.
Anodize Black $90 + Mag Service.
Typical turn-around time is 2 weeks
Call for rush service.
Click Here for Packaging Information:
Send your mags to:
Electrimotion
1484 Dale Ford Rd.
Delaware, Ohio 43015
Shop Phone: 740.362.0251
Shop Fax: 740.362.0926
email: dave@electrimotion.com