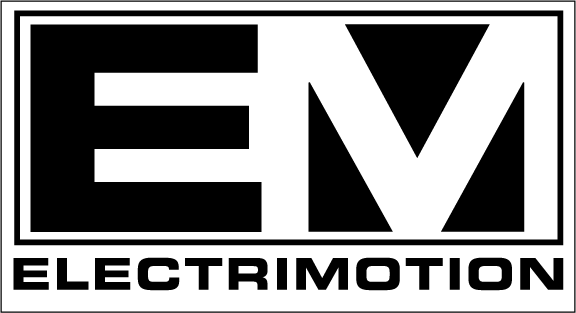 Please take care in packaging your mags and coils. These items are heavy and are prone to shipping damage if not packed properly.
If you are shipping from a UPS store or other third party shipper, please clearly mark your name on the outside of the box.
If you need rush service, please clearly mark the date you need the mag back by on the outside of the box.
We ask you to mark on the outside of the box because we do not open your box until we are ready to work on it.
Once you have sent us your items for service, you can monitor the order status at our new Service order status page.
Electrimotion
1484 Dale Ford Rd.
Delaware, Ohio 43015
Shop Phone: 740.362.0251
Shop Fax: 740.362.0926